Multidisciplinary approach to serving all industry and sector segments
We deliver effective and creative solutions for our clients, combining professional knowledge with a segmented approach and the synergy of our network.
Actemium is an expert in the field of power supply installations, automation, control and robotics, production line relocation and commissioning, and production maintenance services.
Actemium Network
---
With us, your ideas will transform into reality. Collaborating with our highly skilled engineering teams, you will go from vision to implementation. We provide assistance and support in the modernization and expansion of production facilities to find optimal solutions.
LOCATIONS…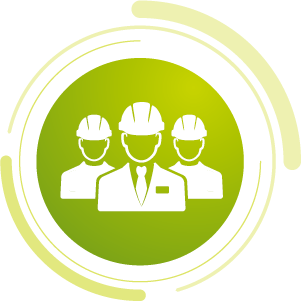 Employees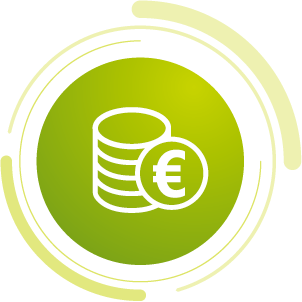 Billions revenue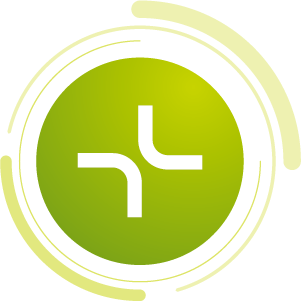 Business units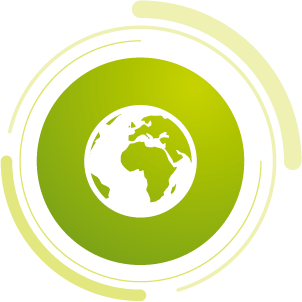 Countries
Actemium in the world
With Actemium, there are no boundaries!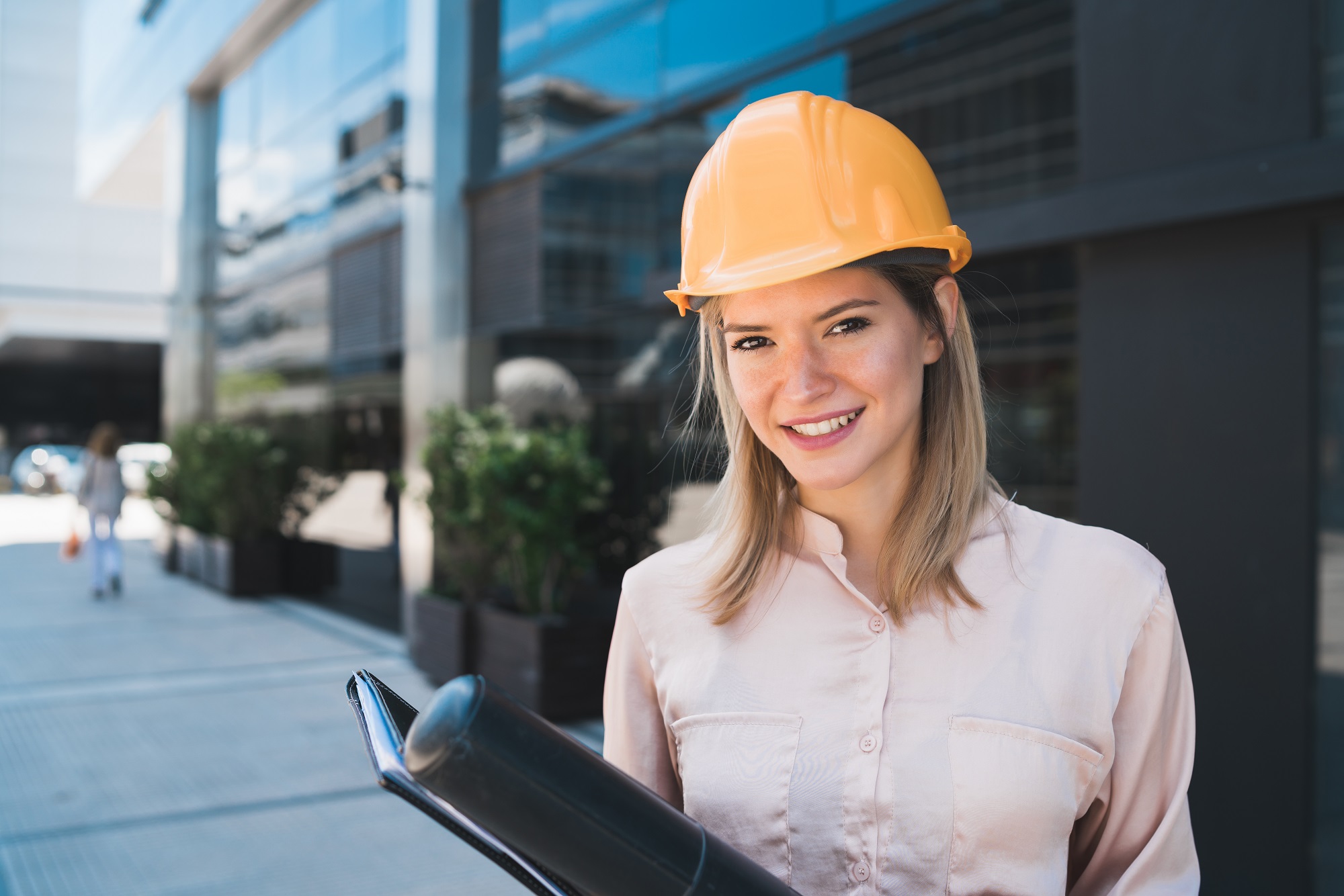 Career at Actemium
Build your future with us.
At Actemium, you'll not only have the opportunity to actively participate in exciting projects but also open doors to dynamic professional development and learning from industry-leading experts.
Our company is a place where you will cultivate your skills and passions by participating in fascinating initiatives that shape the future of the industry. Find your perfect spot at Actemium.
Join our team and let's build the future together.
Apply now!
---

WE'RE WAITING FOR YOU

 
Discover career opportunities with Actemium Poland
through our internship and professional training program.
We provide valuable experience under the guidance of experts
in an international environment.
Join us to shape the future of the industry
and work on innovative projects.



MORE…

WORK FOR ALL JOB FAIR

 
Explore career opportunities with Actemium Poland
at the Work for All Job Fair
during the 13th European Congress of Small and Medium-sized Enterprises.
Join us at booth W3 and shape your future
in the dynamic world of Actemium.
Build Success, Together with Us!



MORE…