News
Events
We're Waiting for You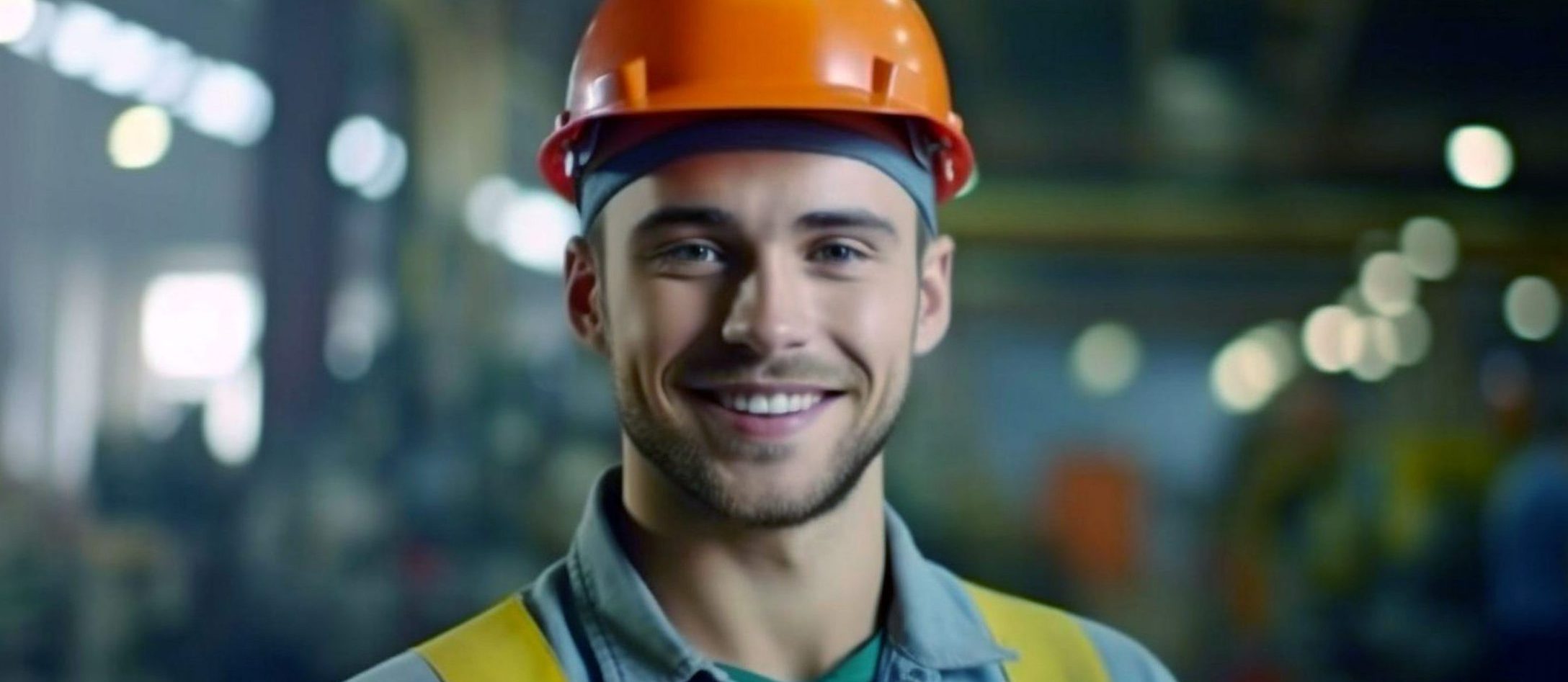 Start Your Career with Actemium Polska
Your future with Actemium Poland – We're waiting for You
---
Your career start with Actemium: internships and apprenticeships – Open gates to the future.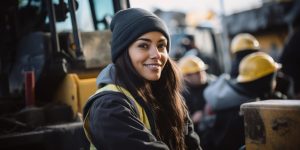 Actemium Poland, while offering employment, also organizes an internship and apprenticeship program, which provides recent graduates and final-year students with the opportunity to gain valuable professional experience under the guidance of experienced specialists. This program is ideal for individuals with no professional experience as well as those looking to develop their professional skills. As part of the international Actemium network, we guarantee the opportunity to work in an international environment while working on innovative projects.
Who are we looking for:
Automation and robotics specialists

Specialists from other fields
Unique opportunity: internship for Building Licenses
Our employment offer includes a special opportunity to complete an internship necessary to take the exam for electrical building licenses awarded by the Polish Chamber of Civil Engineers. This is the perfect path for individuals aspiring to hold future roles such as an electrical works manager, electrical installation designer, or supervisor for electrical and electro-energetic works.
Your chance for an international career and innovative projects
Working at Actemium Poland opens doors to the fascinating world of international projects. We create innovative solutions for the industry, both domestically and abroad. Join us to gain valuable experience and shape the future of the industry together with us!
SHAPE THE INDUSTRY WITH ACTEMIUM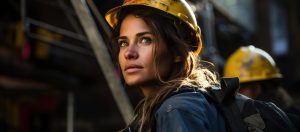 INTERNSHIPS AND APPRENTICESHIPS FOR THE BOLD