Join our team and advance your career!
Actemium is a company that values the development of its employees. We offer attractive employment conditions, training, and advancement opportunities. Join us and become part of a dynamic team!
We believe in human values!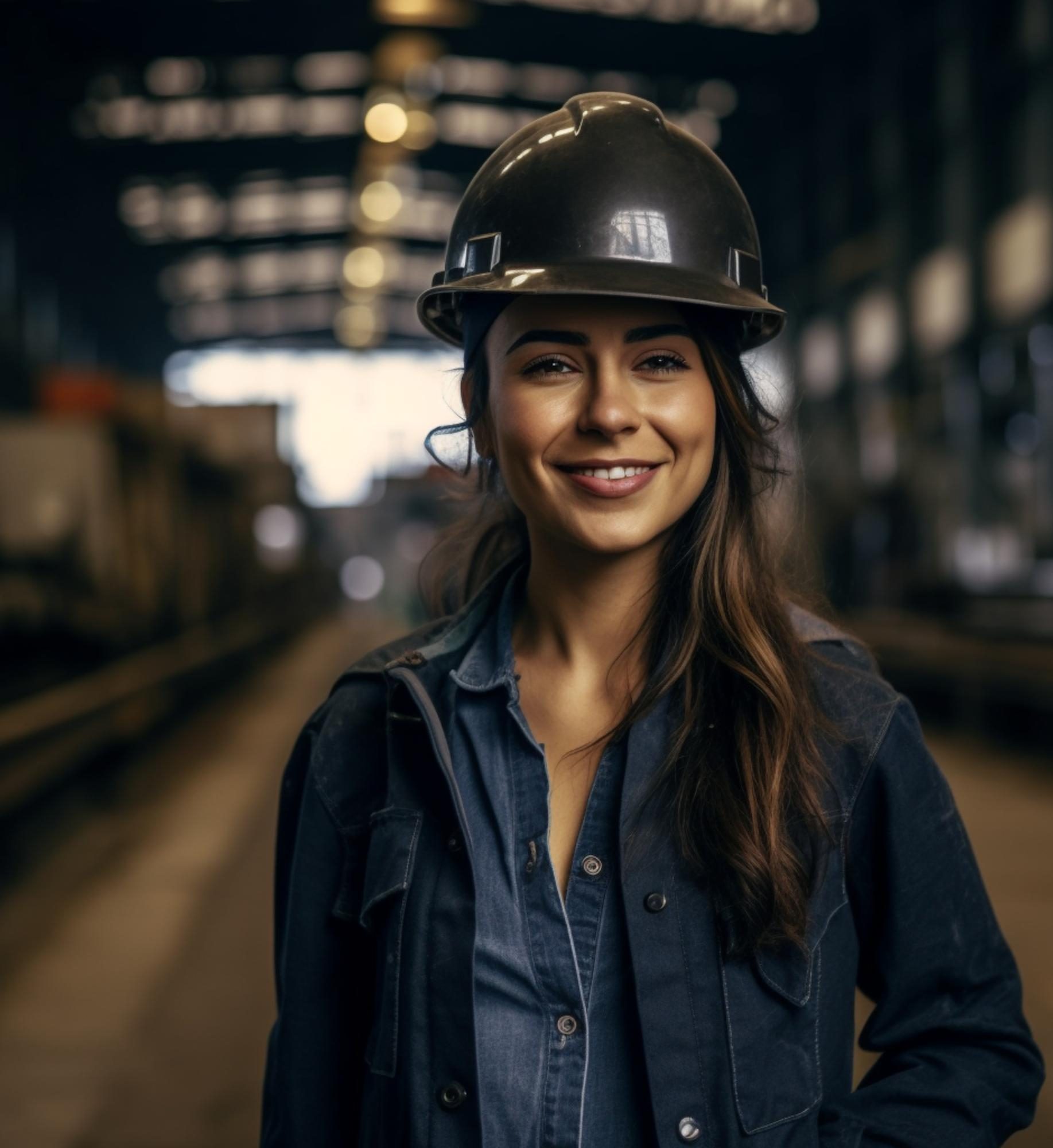 No job offer that suits you?
Send us your CV.
If there is currently no suitable job offer for you, don't worry! At Actemium, we value the individuality and diversity of skills among our potential employees. That's why we encourage you to get in touch and send us your CV in Polish.
Whether you are a recent graduate or an experienced specialist, we are looking for individuals who want to grow and shape the future of the industry together. Send us your CV, and if a job offer matching your skills and interests becomes available, we will reach out to you.
At Actemium, we ensure that our team consists of ambitious, dedicated individuals who are ready to take on new challenges. If you share our passion for technology, automation, and innovation, join our team and let's transform the industry for the better together.
We also welcome students for student internships and professional internships. If you are a student and want to gain experience in a dynamic industrial environment, contact us to learn more about internship opportunities at Actemium.
Join us and let's start shaping the future of the industry together.
Don't wait any longer! Apply now!
---