Actemium Poland business units
Actemium is a company specializing in services related to power installations, automation, control and robotics, relocations and commissioning of production lines, and production maintenance services. Discover what Actemium can offer.
Cegelec / Actemium Poland History
---
Experience that translates into success. Your projects, our achievements.
05.10.2002
Registration of the company Cegelec Sp. z o. o. in the National Court Register (KRS).
08.28.2007
Cegelec obtains the ISO 9001 certification.
03.01.2014
Cegelec becomes a part of the Actemium network.
02.12.2020
Cegelec obtains the ISO 45001 certification.
Business approach
---
Everything you need in one place. Your challenges, our solutions.
Do you want to entrust a project in the fields of automation, robotics, relocation of production lines, or production maintenance services? Actemium is a team of specialists who will lead it to success!
Vision and mission
---
A leading partner in the industry. Your trust, our responsibility.

Actemium's mission is to help clients increase their competitive advantage and industrial efficiency.
Actemium is a powerful global network 100% dedicated to industrial processes. It consists of 400 business units located in 40 countries around the world. The Actemium brand network is a multidisciplinary network capable of offering personalized multi-technical, multi-disciplinary, or multi-country services.

23,000 Actemium experts work on delivering a range of safe and sustainable solutions – services throughout the industrial lifecycle. In its day-to-day operations, Actemium relies on its extensive knowledge of networked systems in all processes to provide turnkey solutions.
Expert knowledge
---
Leading technologies for your success. Your needs, our technology.

Actemium offers its specialized knowledge and experience throughout the lifecycle of industrial facilities – from design and engineering to construction and maintenance. By delivering recognized and professional projects and contract management, we ensure the successful implementation of our clients' projects and an increase in their results and competitiveness.

Our knowledge is used in four main areas:
Control and automation of processes

Energy and electrical engineering
A PARTNER IN KNOWLEDGE AND DEVELOPMENT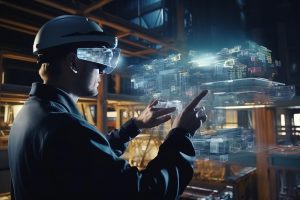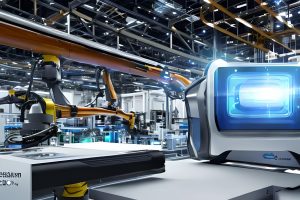 TOGETHER, WE SHAPE THE FUTURE OF INDUSTRY
Consulting, design, execution, and maintenance of industrial processes and facilities
---
An innovative approach to projects. Your satisfaction, our goal.

Actemium covers the entire lifecycle of production equipment – from the advisory and design phase to implementation, commissioning, and maintenance. The network provides dedicated and appropriate solutions characterized by long-term engagement in the industrial sector, collaborating with influential and cutting-edge industrial organizations.

It is a pioneer in specific leading solutions such as Manufacturing Execution System (MES) and energy efficiency, but it also offers next-generation solutions that drive the development of Industry 4.0 and Industry 5.0. In particular, it integrates services related to the Internet of Things (IoT).
Actemium – global and local solutions for industry
---
Solutions for your production. Your expectations, our quality.

Actemium is a company specializing in providing services for the industry in areas such as automation and robotics, electrical power, production line relocations, and production maintenance services.

With a "global" approach, the company focuses on making safety an absolute priority in all its activities, with teams and business units operating in accordance with safety guidelines while constantly striving for the sole goal – excellence in safety for both people and industrial infrastructure.
GLOBAL EXPERIENCE, LOCAL EXPERTISE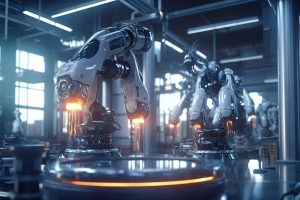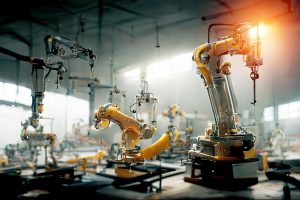 SOLUTIONS TAILORED TO YOUR REQUIREMENTS
We offer simplicity in customer relationships and project management due to the proximity to industrial facilities and an extensive knowledge of customer processes. Furthermore, dedicated experts oversee every process and specialize in specific market segments, allowing us to offer high-level solutions and services.

Relying on proven know-how, we can adapt responsively to new industry expectations and customer needs. We ensure the longevity of partnerships and solutions delivered to the market, and our creativity is fueled by internal knowledge sharing, contributing to business development and continuous improvement.
Values
---
Partnership that creates value. Your innovation, our solutions.


Every Actemium business unit deeply shares VINCI Energies' values – trust, entrepreneurship, solidarity, responsibility, and autonomy, as well as the fundamental elements of the Actemium network – safety first, partnership, a positive attitude, team spirit, and contributing.

These values reflect the brand's mission to act as a true, dynamic, and unified network. Actemium believes that enabling employees to advance and fully utilize their potential is key to future success. The 23,000 men and women forming the network of 400 Actemium business units share these values.
Safety first: It is an absolute priority and a prerequisite for all actions.

Twinning partnership: Collaborate to win together, in the spirit of partnership and business development.

Positive attitude: Turn difficulties into opportunities and share successes with colleagues.

Team spirit: Share unconditionally and act like open and supportive team members.

Contribution: Play an active role in the network, giving and receiving, and be aware of our responsibility to Actemium.
INNOVATION, PASSION, PARTNERSHIP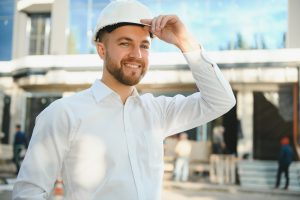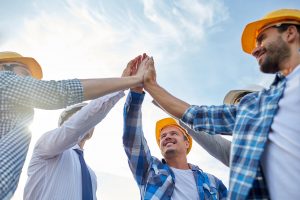 OUR VALUES ARE THE FOUNDATION OF SUCCESS
Actemium Poland
---
Actemium Poland is a leading provider of services in the fields of power installations, automation, robotics, production line relocations, and production maintenance.
LOCATIONS…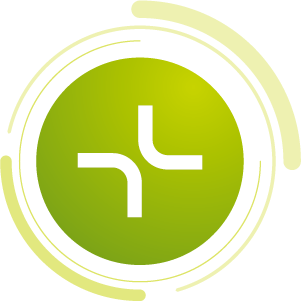 Business Units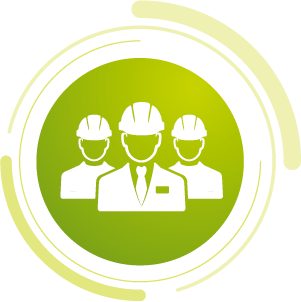 Offices across Poland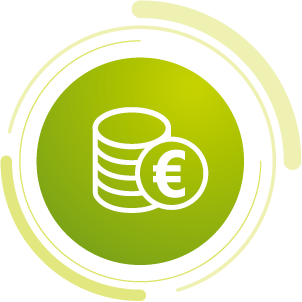 Countries where projects were carried out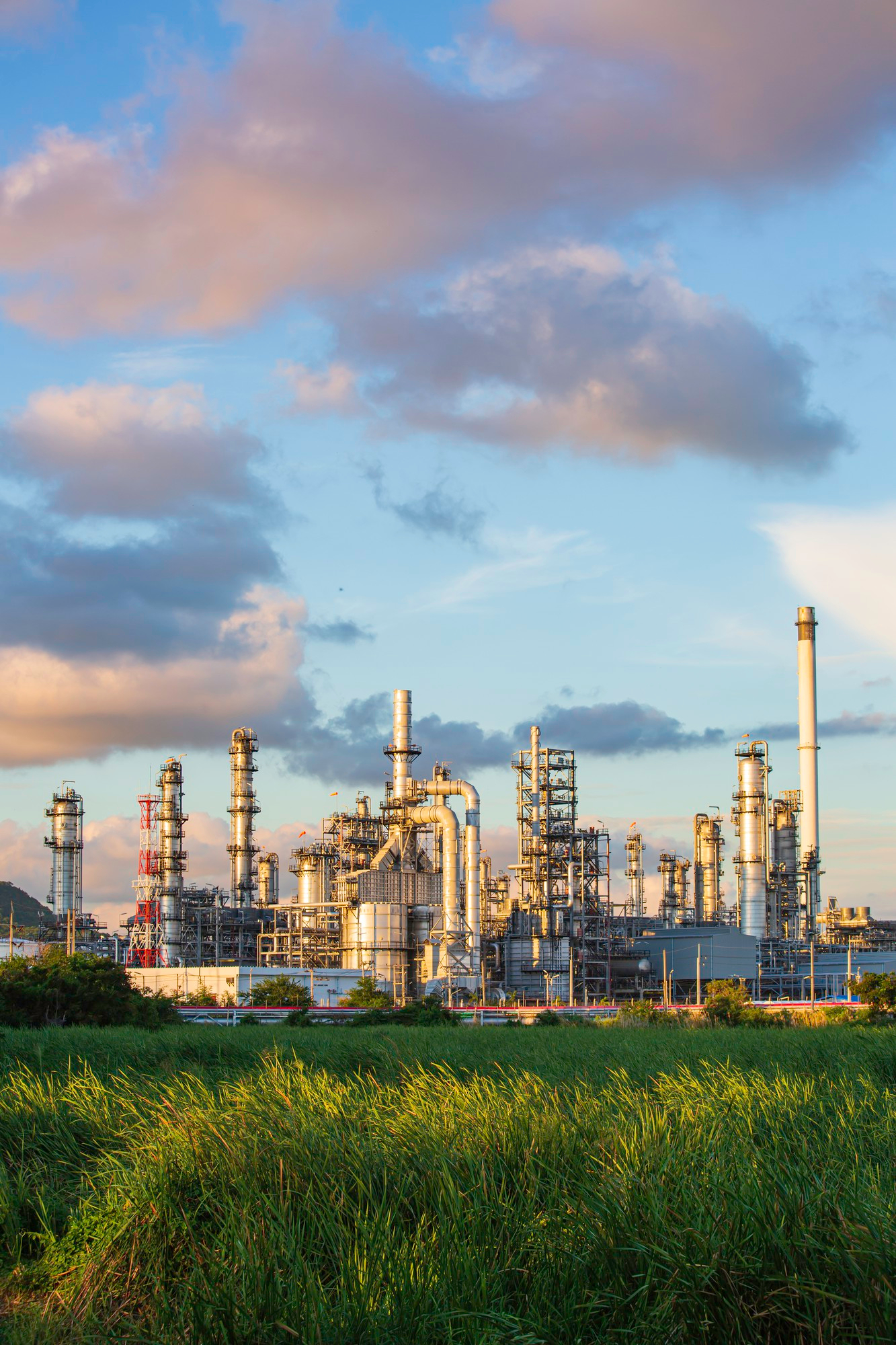 VINCI Energies
Every Actemium business unit adheres to the values of VINCI Energies – trust, entrepreneurship, solidarity, responsibility, and autonomy.
INTERNATIONAL INDUSTRY LEADER
VINCI Energies is a leading company in the industry, offering its customers comprehensive solutions for optimizing energy infrastructure, transportation, communication, industrial facilities, and buildings.
The company operates in four main business lines – Industry, Service Sector, Infrastructure, and Telecommunications – providing services from project engineering and execution to maintenance, operation, and facility management.
VINCI ENERGIES IN NUMBERS:
operates in 53 countries, including 30 outside Europe
generated revenue of 12.6 billion €
has 1,800 business units
employs 77,500 people
As a VINCI Energies brand, Actemium has combined all of its business units operating in industrial processes and is fully dedicated to this sector.